In The News:
Nutrition Biomed is delighted to welcome Melanie Keech to the team. With a background in nutrition science as well as food service and hospitality, Melanie will be developing Nutrition Biomed's Corporate Health Program, which will focus on delivering tailored nutrition programs to companies to help improve the health of their staff.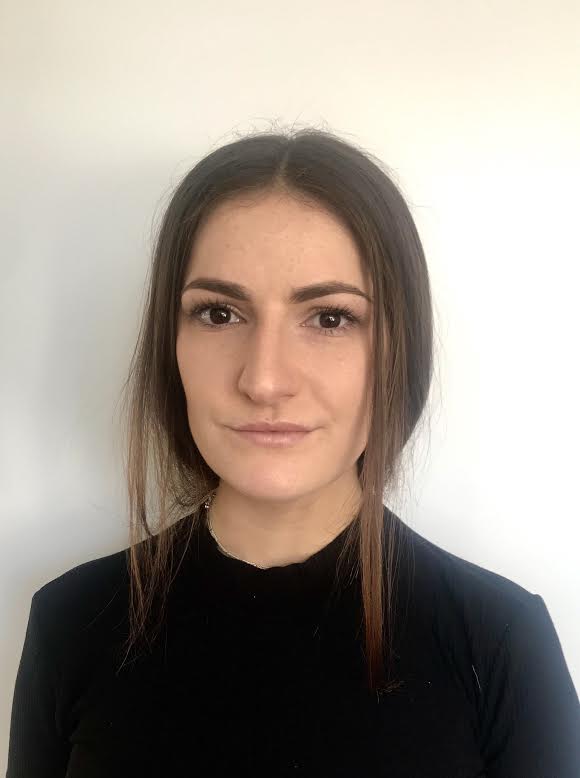 Even our fur babies experience food sensitivities. Dr. Maree Brinkman discusses her experiences with her own furry pet.
As one of the authors on the Cochrane Review "Selenium for preventing cancer", Maree was invited to record a podcast discussing their results for the Cochrane Library.
This is the third update of the review looking at the possible use of selenium for the prevention of cancer.
Underpinning the crucial work that Maree does, this BBC article discusses the lack of nutritional and dietetic training that medical doctors undergo during medical school.
Time to make a change!
The term "microbiome" is being tossed around a lot these days. Ever wonder what on earth people are talking about? Need a quick rundown? Aaron Roman, our Deakin University Dietetics placement student produced this handy microbiome fact-sheet.
Take a look by clicking on the picture below!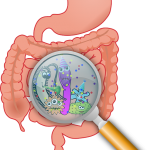 Upcoming Presentations by Dr. Maree Brinkman
Dr Brinkman will be contributing to Australian Prostate Centre's PUMPED Sessions (Program Using Mindfulness, Physical Education, and Diet), starting soon!
Call 03 8373 7600 for more information, and to register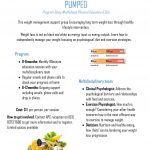 19th Annual Asia-Pacific Prostate Cancer Conference - 2018
Maree has been asked to speak at the 2018 Prostate Cancer Conference in Brisbane
She will be speaking on Saturday, August 25th on Nutrition for Men on ADT, and the Gaps in Research
Her abstract entitled "Choosing Healthy Eating Choices and Keeping active for Men having the Androgen Therapy Experience: The CHECKMATE pilot study" will also be presented on Friday, August 24th at the poster presentation session.
Take a look at the conference website HERE to see the program, or to register!